Chinese drone-maker DJI simply sent an invitation out to the media to come along with "See The Bigger Picture" on July 18th at 10 am in New York.
The invitation was delivered by email and comprised a top aerial photograph which appears to demonstrate a mountainous region with trees, a river along with a lake at the middle. Toward the outer borders of the round picture you see clouds and then it fades into black.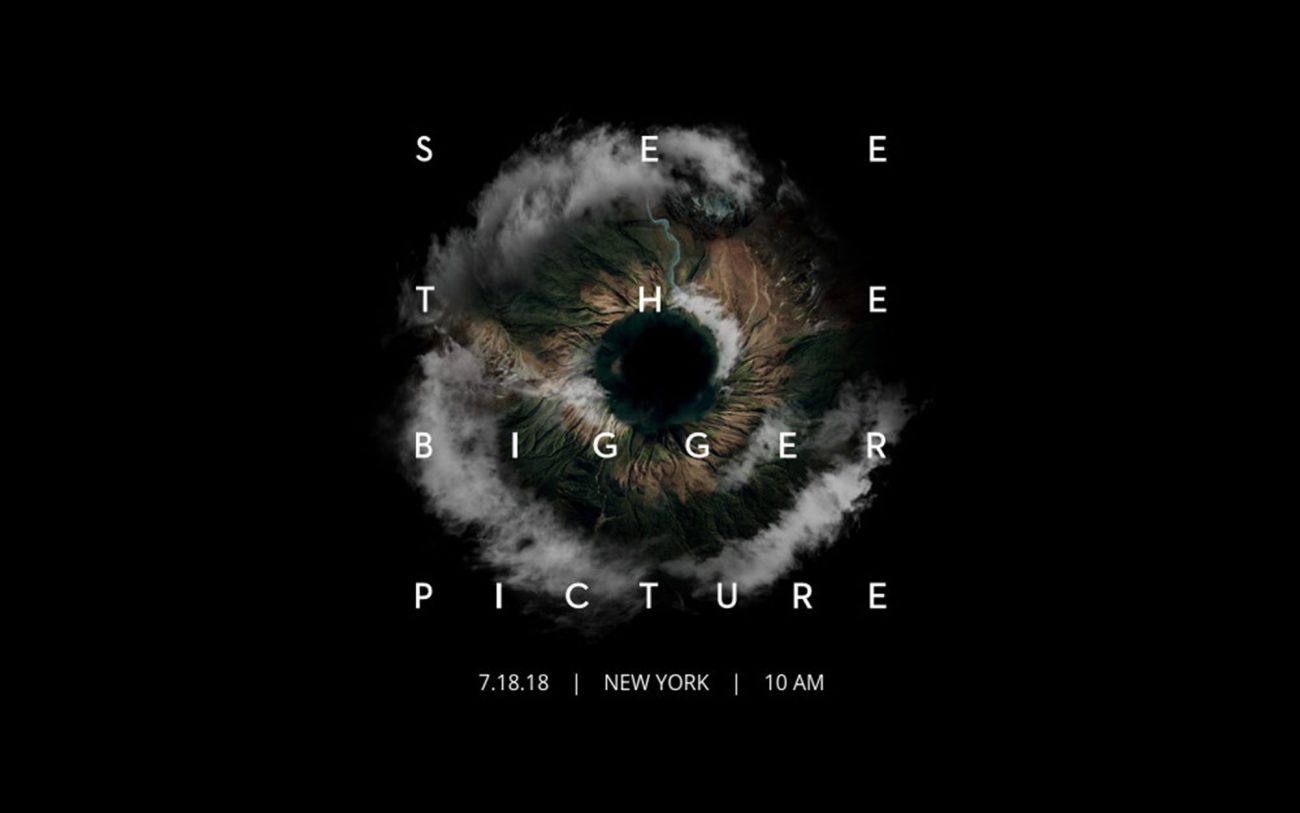 Come See The Bigger Picture on July 18th at 10 am in New York
There's not any indication if this photograph is from a genuine location or just how much of it could be photoshopped. The picture also has a similarity of an eye (iris and pupil), which ties back in their motto:"See The Bigger Picture", that can be superimposed over the picture. Like with previous statements from DJI, it's tough to find much info it out, but I believe that it is safe to state DJI will almost surely be announcing a brand new consumer drone that summer with a focus on picture quality. Possibly the newest Mavic pro 2 drone, Phantom 5 or the DJI Spark 2.
Ahead of DJI's media event in New York on July 18th, there'll also be a tiny media preview event on July 11th for which only the top drone reviewers are invited and encouraged to attend. Obviously, we're very excited to become a part of this incoming news, though it's going to also mean that they will be banned to disclose some information regarding what they have observed before the official launch later in July. Therefore, unless they can learn ahead of the 11th, do not expect them to lift the veil on DJI's brand new drone at the days ahead of the official announcement as they have managed to perform using all the Mavic Air before this season.
What do you believe DJI will reveal on July 18th? A brand new Spark 2 under 250 grams, Mavic Pro 2 or the DJI Phantom 5? Additionally, we're interested to hear what you see in DJI's picture. Tell us in the comments below.