Seeing Parrot's new 4k camera drone for the first time, it is tough not to be excited about the possibilities. The Anafi, named after a tiny Greek island, is a slim folding drone and an all-new layout for the firm.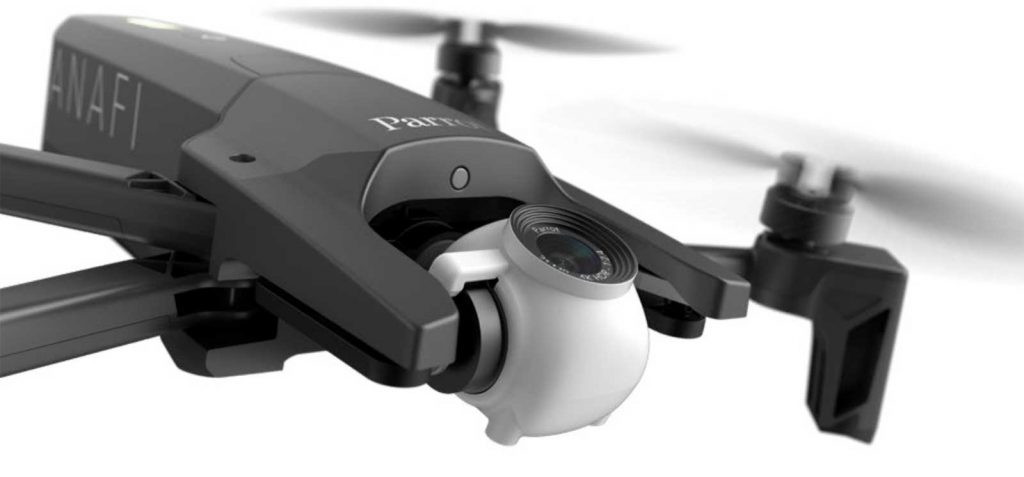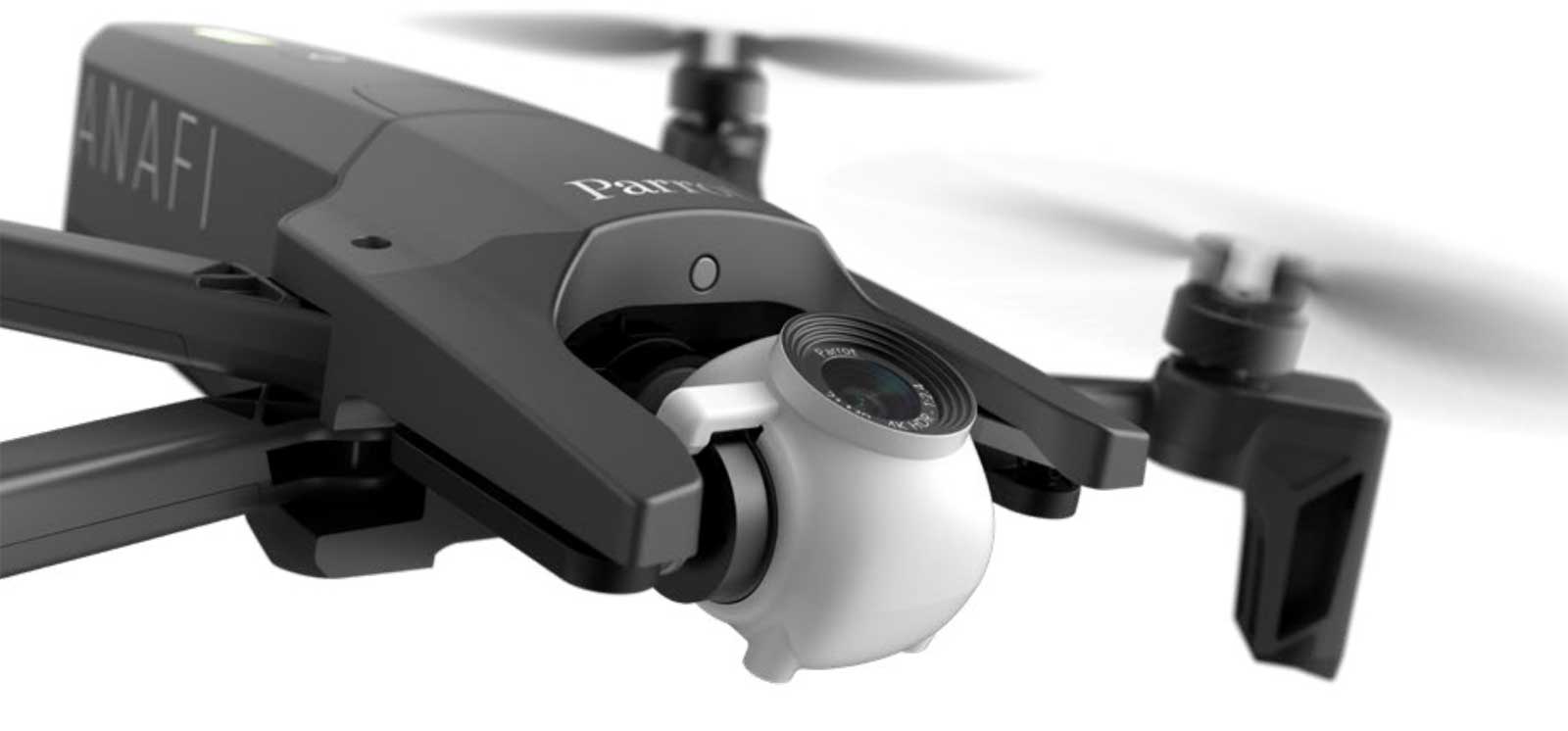 Some of the inherent technical DNA is shared, but everything else is fresh. And while it may not have the spectacle of hand-gesture controls or obstacle avoidance attributes of business leader DJI's newest, it's some neat technology of its own. Unfolded it looks somewhat like a dragonfly which makes it clear Parrot did not just make a folding model of the business's Bebop two. Save for a few underlying techs; it is entirely new. It is also not a replica of DJI's folding drones such as those that I watched so much of CES 2018.
The camera of the Anafi breaks from the provider's past models. Parrot finally jumped into a 4K-resolution camera stabilized by a mechanical gimbal. All its previous models relied on electronic processing for stabilization and"leaning" the camera up and down. It worked, sure, but it did not do picture quality any favors. It is mounted on a two-axis aerodynamic stabilizer which could tilt 180 degrees, permitting you to shoot straight down and straight up.